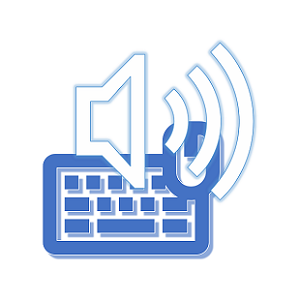 General
Your privacy is very important to us. We take reasonable measures to secure any sensitive information against unauthorized access or disclosure. However, as with any online service, no security or encryption method can be guaranteed to protect information from hackers or human error. Information we collect may be stored or processed on computers located in any country where we do business.
User experience
Text-to-Voice may use technologies like unique device identifiers to identify your device so we can monitor performance, improve user experience and save app settings. Text-to-Voice may log information like your device type, operating system and in-app user actions.
Location
Text-to-Voice does not use or collect your precise geographic location, however our third party services, like ads, may use your geographic location for which you can choose to opt in or out.
Data collection
This app may collect personally identifiable information like your ip address and/or device ID in order to store app settings and enhance in-app advertising. This app does not collect or view any other personal information like name, email address, phone number, etc. without your prior permission, unless initiated by yourself (for instance by entering your email address yourself).
Policy summary
Hardware
No access to microphone, camera, sensor, or other hardware.
Advertising
"Microsoft Advertising", AdDuplex, "Smaato", "AdMob (Google)"
Personal Data: Cookies and Usage data
Location
Does not use geographic location.
Interaction with external social networks and platforms
Does not Interaction with external social networks and platforms
Details
You will find more details in our General Privacy Policy.
Contact information
Latest update: 2017-01-14